Introducing Fortress Fast Pay!!!!!
Fortress FCU will release a new product on August 1, 2019. Fortress Fast Pay will allow our members to make loan payments using their Debit/Credit card or account information from another financial institution. There will be a $3.00 fee for this service.
To use this product you will need to know your Fortress Account number and Loan number as well as your account number/card number from your other financial institution.
We hope you enjoy the convenience of using Fortress Fast Pay!!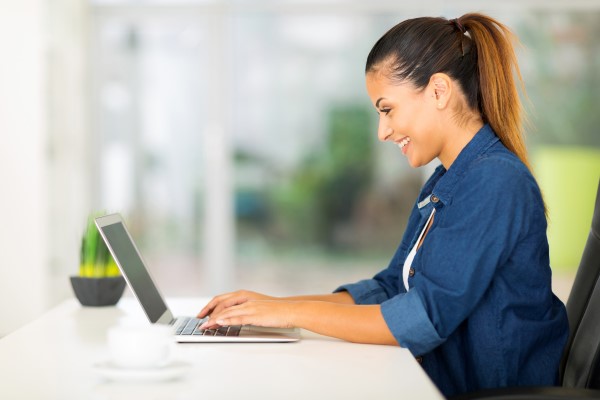 ---